How To Build A Highly Profitable Online Business
May 14 2021
Authored by: Kristin Johnson • 3 Minute Read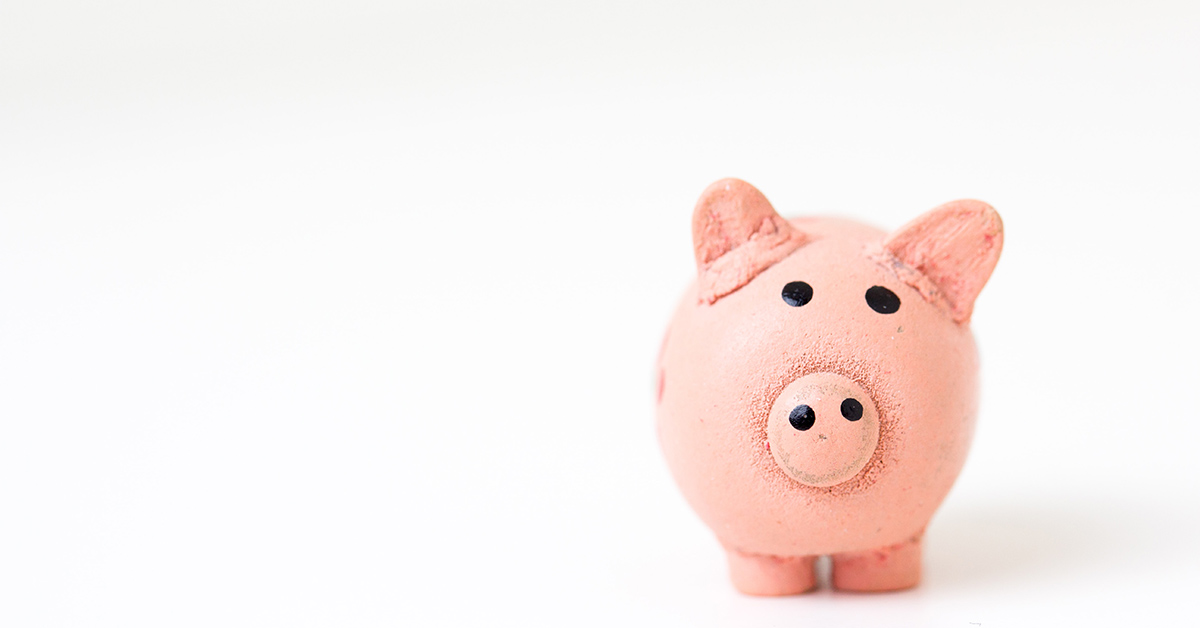 ---
With so many new, low-cost (and sometimes free) tools at our fingertips, creating an online business has never been easier. Once you have a solid business idea and business plan in place, you'll be surprised to learn that launching a business can be the breeziest phase of the entrepreneurial journey.
Launching an online business is one thing, but making sure it's highly profitable for the long-term is quite another. Here are some key steps to keep in mind to make sure your online venture is on the path to profitability and long-term success.
SEO
Search Engine Optimization will help make sure your business website is ranking high in search results whenever a prospective customer types in a related search query. Organic SEO starts with making sure URL addresses, page titles, product descriptions and links have the correct keywords. The great thing about organic search is that, unlike buying online ads, this strategy is entirely free. But you can't just "set it and forget it." Keywords and trends can change from month to month so it's important to routinely manage this and brush up on the best practices.
Email
So much emphasis is put on online ads and social media strategy. But email marketing is a great way to build a targeted, and in-depth exchange with potential customers. Build and maintain an email marketing list. Mailchimp is a free list building tool that you can easily leverage because it automatically integrates with your online shopping cart. You can grow your mailing list by offering online visitors a discount if they sign up. Consider launching regular email campaigns that don't just announce sales or product launches, but share valuable content related to your industry.
UX
One of the clearest ways to spur sales is to make things extremely easy for your customer to make a purchase. This is where User Experience comes into play. A study by the Baymard Institute found that nearly 70% of all online shopping carts are abandoned. For small business owners and new startups, this means building a clear, simple and uncluttered website that values clear navigation, calls-to-action and a frictionless checkout over fancy, high-tech features that might just slow the page down.
Monitor In Real Time
The best thing about running an online business is the ability to test, monitor, adjust and adapt. For starters, Google Analytics allows you to monitor changes in real time. We emphasized Email Marketing because platforms like Mailchimp offer users the ability to test which email subjects and sections performed better. Tools like SumoMe allows you to install a plugin that tracks which buttons are getting the most clicks on your website.
Adapt, Adapt, Adapt
The real key to running a highly profitable online business is never resting on your laurels. Never assume you have your customer figured out. Tastes and behaviors change, and your business must be in tune with these waves. Always analyze which keywords, images and topics are causing your customer to "click" and, hopefully "buy now."