United We Blog
Get the latest on all things .US here.
Featured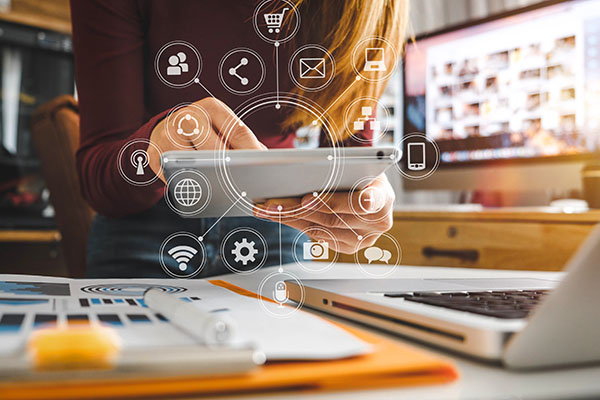 January 09
As the new year approaches, now is a great time to reassess your marke...
---
Looking for FREE Resources?
Whether you need more details for getting online, tips & tricks for driving traffic to your site, or fresh ways to promote your business online - we've got the resources to help you get started!
How do I get my .US web address?
Its as easy as...
Search for
a Domain
Search for your preferred .US web address. If yours is taken, we will suggest some alternatives.
Make your
Selection
Choose a retail partner. We have trusted partnerships with leading retailers to secure your .US domain.
Checkout
at Retailer
Once you have selected a retail partner you will be directed to their site to complete your transaction.
---
Get Started & Find Your .US Web Address Today